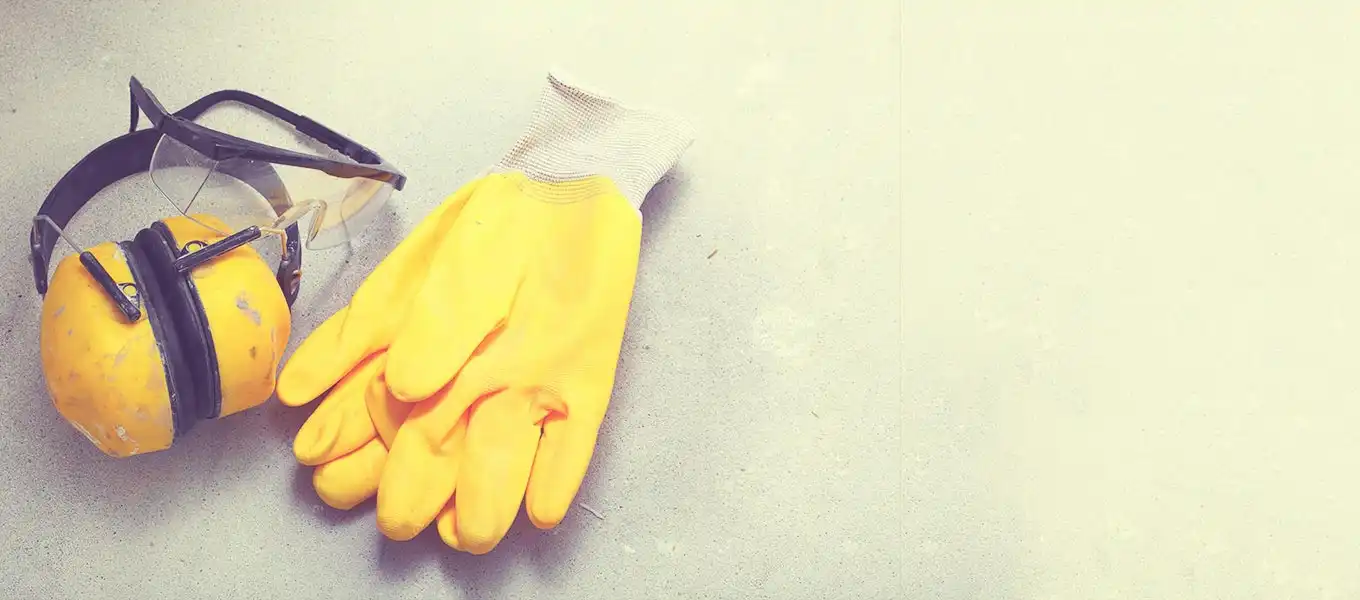 Why Choose Us
Doris Industrial is a Taiwan-based OEM/ODM and exporter of safety goggles, earmuffs and other plastic-injection products made for protection in the workplace.

With over 30 years of experience, we provide high-quality products at competitive prices.

That's why our customers,some famous around world-wide, purchase over $15 million worth of goods from us every year.
Know More