Safety Goggles Manufacturer in Taiwan
As a well experienced safety goggles manufacturer, we supply dust goggles, lab safety goggles, science safety goggles, science goggles, flip front welding goggle, and anti-fog goggles, we also offer custom design service. OEM and ODM cooperation is welcome, please feel free to contact us for more information. We will do our best to help you find the material you require, and can provide advice and guidance or direct you to someone who can.

Our safety goggles provide excellent peripheral protection for all of your light welding applications. A comfortable and easily adjustable elastic strap ensures a secure fit every time. We do our jobs to the best of our ability, because we understand the products we create help our clients make the world stronger, safer and better.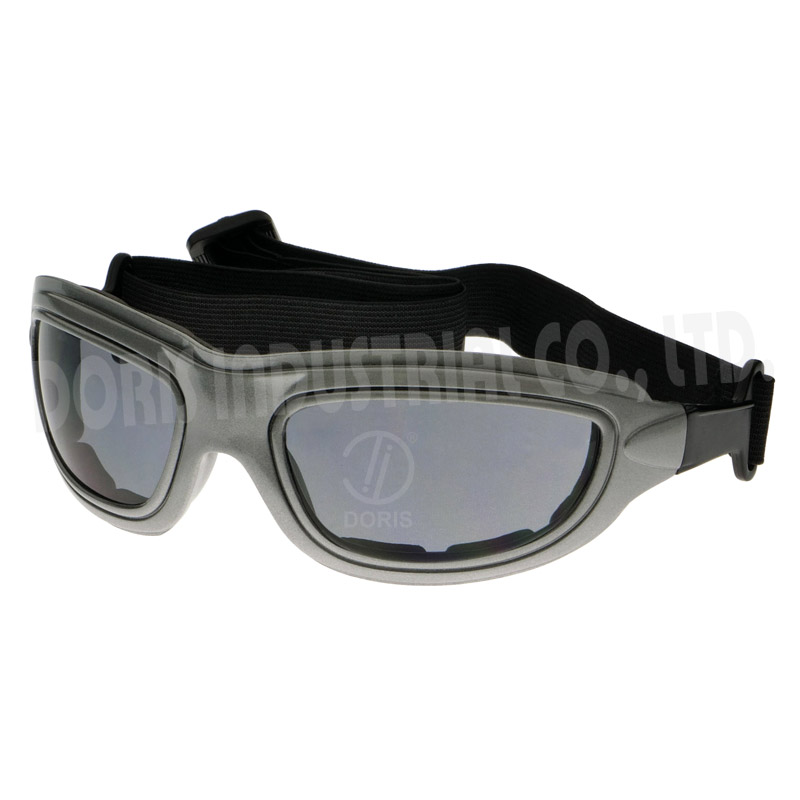 MK5270
Safety goggle with elastic strap
Safety goggle with replaceable strap
Safety/Quality Approvals :
ANSI Z87.1 CONFORMANCE
For nearly 40 years it has been our passion and our mission to create products that make people's lives better, easier and more fulfilling. We developed a fully automated safety goggles, with touch screen facility for sales counters that helped the manager to manage more effectively and efficiently by safety goggles. Also, our mission is to find better quality aftermarket parts to compete favorable with genuine part and to provide a better service than what is presently available.